Summer Fun with DPS and Extended Learning!
Posted March 24, 2021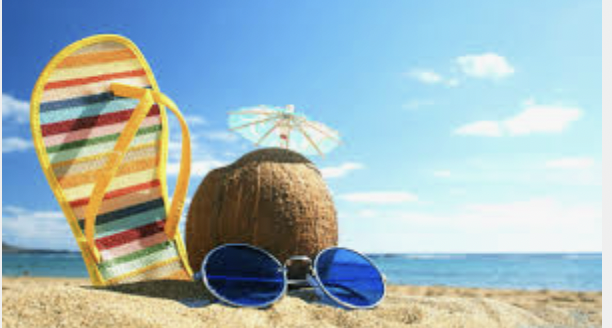 Are you looking for fun and engaging experiences for your child(ren) this summer? Would you like your child to create those timeless memories and friendships that make summer so special? Look no further: it's time to jump into summer with Denver Public Schools, Extended Learning and Community Schools (ELCS) Camps! Click here for more information.