Can You Dig It?
Posted April 29, 2021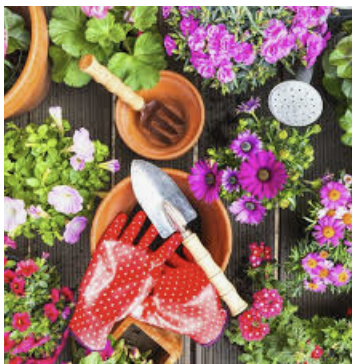 Steele Garden Dig it Days! May 15 & 22: 9am-12pm each day.
Two opportunities to get dirty! Get updates on what is planned for this season and next year.
May 15-clean-up day: come prepared to dig and haul. Bring shovels and rakes. Wheelbarrows too!
May 22 -meet the folks from SustainEd, planting seedlings and training for summer volunteers.
Things to note:
DPS Covid precautions:
Masks and 6 foot distancing are mandatory.
Kids are welcome! Please be sure they can and will observe the precautions and NOT mix outside their cohorts.
There is NO access to bathrooms.
Join the Garden Team here. You do not have to sign up for the Garden Team to participate these two days. Contact Theresa with any questions. Theresanuber@yahoo.com or 4156020652.