Assessments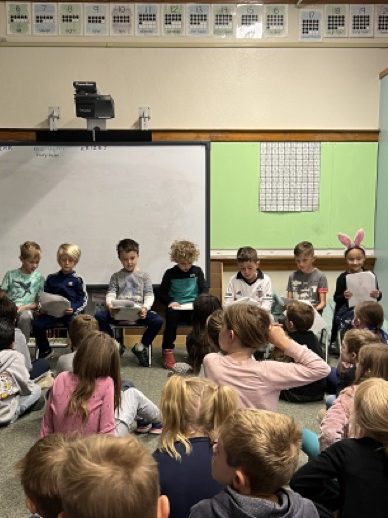 What are all these tests my child takes, and how do I read all these test scores? Learn about the body of evidence (BoE) tests and scores.
Your child's scores should be reported on Parent Portal. You can also call or e-mail your child's teacher to see their results.
Below are the directions to look your child's scores up in Parent Portal:
Go to myportal.dpsk12.org.
Click PARENT LOGIN.
Enter your user name and password (these were sent to you via e-mail).
If you have multiple children, go to the "my students" tab on the top left to view another child.
If you do not have access to parent portal or lost your password, please e-mail dps_portalteam@dpsk12.org.
How do I interpret my student's DPS Standards Based Progress Report?
On your student's progress report, you will see standards with a grade of 1-4 next to them or possibly a NA. A common misconception that is made when reviewing the progress report is to assign an "old school" letter grade in place of the number. A 4 does not coincide with an A and a 3 does not coincide with a B (and so on down the line).
A score of 4 means that the student is on track to be significantly above grade level. This usually correlates with being able to complete work that is one grade level higher than the grade they are currently in.
A score of 3 means that the student is proficient in their understanding of the standard and on track to have it mastered at the end of the year.
A score of 2 means that the student is approaching proficiency towards a standard. This will mean that the student has some of the skills to complete grade level tasks. In some instances the student can demonstrate proficiency in the standard with some support, in other instances the student can demonstrate proficiency in the standard on an inconsistent basis.
A score of 1 means that the student is having great difficulty in achieving the standard.
How do I help my student meet the Common Core Standards at home?
DPS has created a fairly comprehensive resource that will help families navigate different aspects of the Common Core. Learn more about Academic Resources for the Common Core at home.