Dr. Liz Leeper Garcia
School Psychologist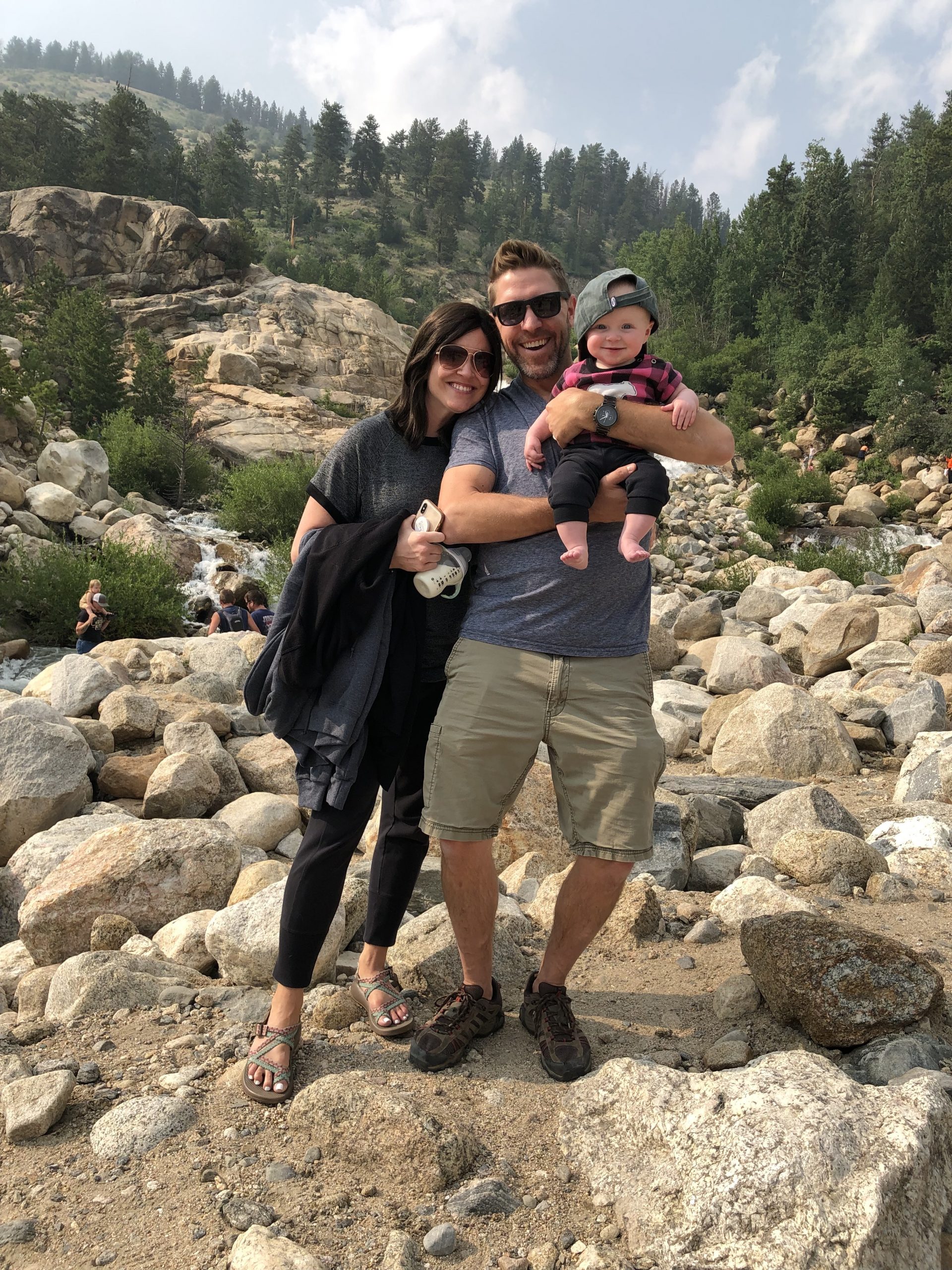 Email:
Elizabeth_Leeper@dpsk12.org
Department(s):
Support Staff
My favorite part of being in education is… helping kids and adults find ways to solve problems and change their lives for the better!
The colleges/universities I attended were…California Lutheran University (B.A.), the University of Nebraska-Lincoln (M.A.), and the University of Northern Colorado (Ph.D).
I speak the following languages…English (y un poquito Español).
People who have been influential in my life are… my parents. They are hard-working and truly kind people. 
Something I am proud of is… completing my doctoral degree. And having my daughter!
Something you wouldn't know about me is… I did a triathlon…. once.
When I am outside of school, you will find me… at home or enjoying the great outdoors with my husband, daughter, and golden retriever!