Lane Miller
Drama Teacher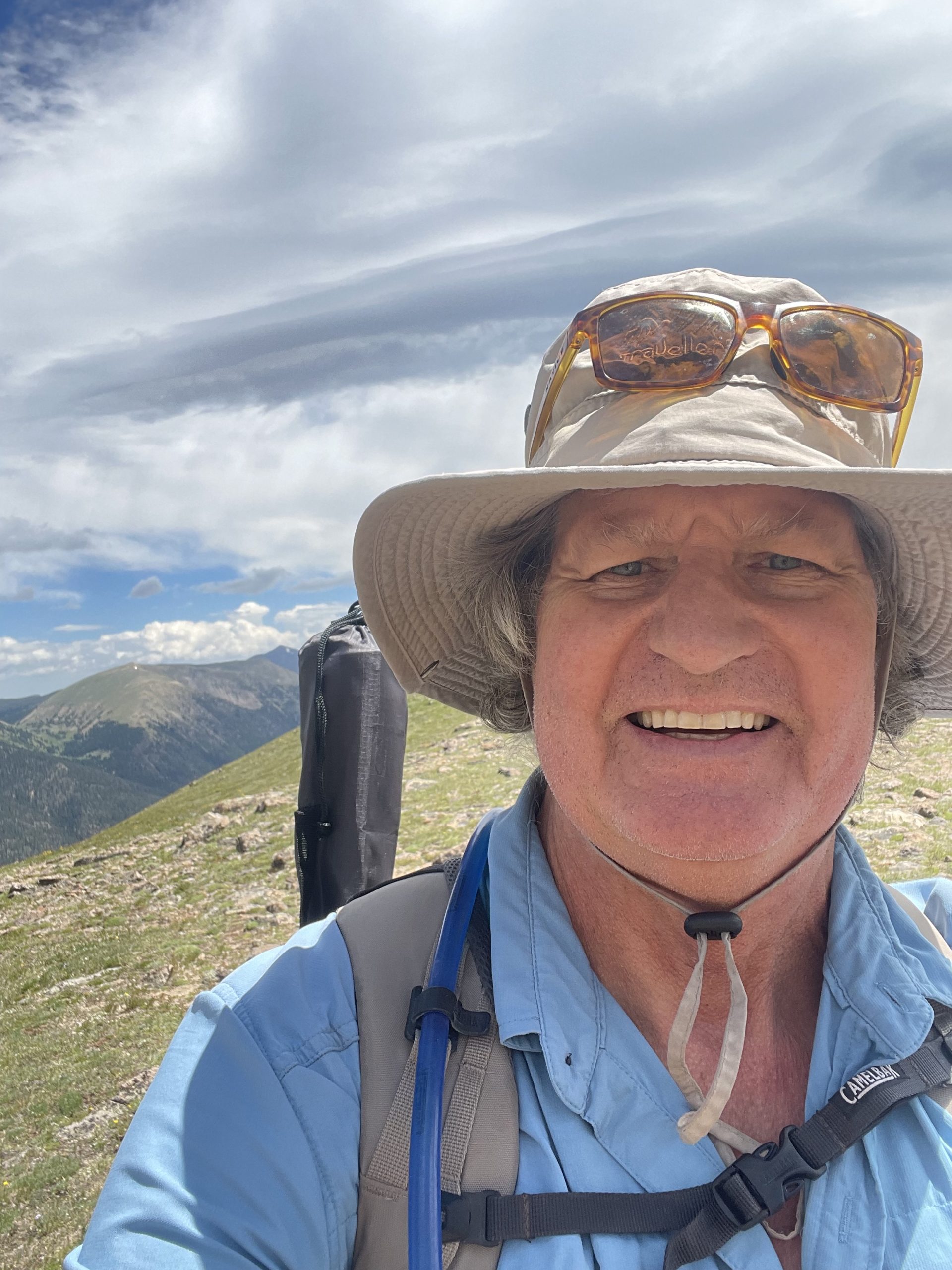 Email:
Lane_Miller@dpsk12.net
Department(s):
Specials
Hello, I am Mr. Miller
I am a Denver, Colorado native and a Denver Public School's alum.  I attended Goldrick Elementary School, Rishel Jr. High and Denver West High School,( Go Cowboys!)
I graduated with an elementary school teaching degree from the University of Northern Colorado (Go Bears) . My first class was a 5th/6th grade split at College View Elementary. I earned a master's degree in integrating the arts in education, and years later, was hired as Steele Elementary School's drama teacher. I have also taught English Language Acquisition and Gifted/Talented.
I am married to Linda who is also a D.P.S. educator, and have two offspring of my own ( I would call them children but they are full grown men now), Casey and Owen.
I enjoy camping, hiking, biking, river rafting, and most any activity outside.  I also like to go to new places on the planet.  I especially like doing these activities with my family. Casey likes to float and fish, Owen likes to river raft and hike, and Linda likes it all.
I love,love, love working with the children of Steele!