Registration is Open!
Posted August 2, 2021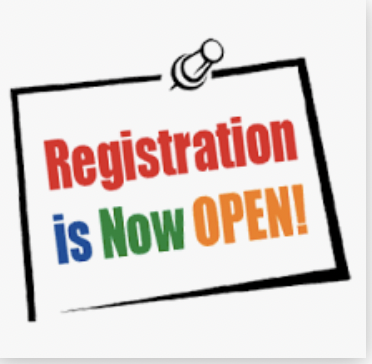 Online registration is now open. If you did not complete early bird online registration now is the time to register your child for the 2022-2023 school year. All students must be registered for the 2022/2023 school year. To get started, primary legal guardians of current students should visit  myportal.dpsk12.org and either create an account or log in. Please go HERE for step-by-step instructions on how to complete registration. If you have any questions please contact Melissa Nawrocki at 720-424-3720. Siblings can easily be added to the parent portal if you have at least one actively enrolled student.

If you are NEW to DPS/Steele — you too can register online! You must first enroll at Steele by following the instructions HERE. Once you have been accepted at Steele, contact our front office for your student's ID number. Parents/legal guardians will need to make sure they have a linked email and student ID number to create a Parent Portal Account. In order to enroll, You will need to upload: birth/ baptismal certificate immunization records, proof of address.
Trouble Shooting:
Parent Portal account issues should be directed to https://myportal.dpsk12.org/contact-us/
Recommended browsers to complete online registration are Google Chrome, Firefox, Internet Explorer v10 and above.
Parent/guardian will need their student's ID (lunch number) and a valid email account to create a parent portal account https://myportal.dpsk12.org (using Chrome or Firefox browser)