Volunteer at Steele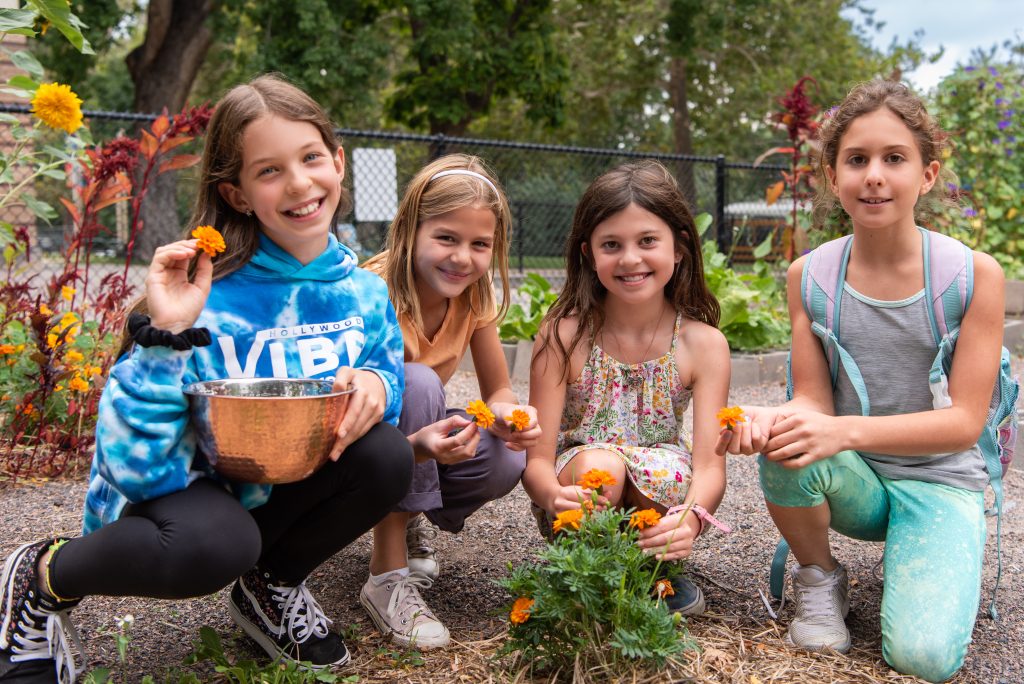 Here at Steele, we pride ourselves on our strong culture of volunteerism. Without support from Steele families and other advocates in the community, we wouldn't be able to provide the same enriched learning experience that we do today.
Our mission is to create an enduring culture of volunteerism where all parents participate and work together to advance the goals of Steele Elementary. Being involved adds to Steele's community atmosphere and allows us the ability to plan events and opportunities for our families to get to know one another and to enrich learning for our kids!
Did you know?
Dozens of people help with our garden planting, weeding, harvesting, and clearing for the fall.
Parents help out in the classrooms each and every day with small groups, book sorting, field trips, classroom parties and all sorts of activities that make your student's experience special.
The Fall Auction requires months of planning and even more people to set up and conduct the activities.
Real people make time for Steele when they participate in PTA programs: Steele fundraising events, family and student activities, and classroom support functions.
In the same way we strive for 100% participation in the Stallion Fund, we hope to attain the same level of success with participation in community building and volunteerism at Steele.
There are volunteer opportunities for all interests, skill sets and schedules!
By building a vibrant community of volunteerism, we will be able to model good behavior for our children, while supplementing the education they are receiving with the same level of socialization and community engagement.
Please remember that it takes a village. We are excited about creating more opportunity for our children and strengthening the bonds we enjoy here at Steele. It wouldn't be the same without YOU!
How to Volunteer
Steele uses steelepta.membershiptoolkit.com, a volunteer website that also houses the Steele directory and store. Are you already registered for the online directory? If so, you have access to one-stop services that will enable you to access school contacts from any wireless device, quickly view and sign up for volunteer opportunities, and make school purchases, like your PTA membership!Login to steelepta.membershiptoolkit.com with your password, or have your personal sign up link sent to your e-mail.
Login to steelepta.membershiptoolkit.com with your password, or have your personal sign up link sent to your e-mail.
If you would like to volunteer and have questions, please contact Jenine Camins at steelevp1@gmail.com
Volunteer at Steele. Be Part of It!