The Steele Code & Student Recognition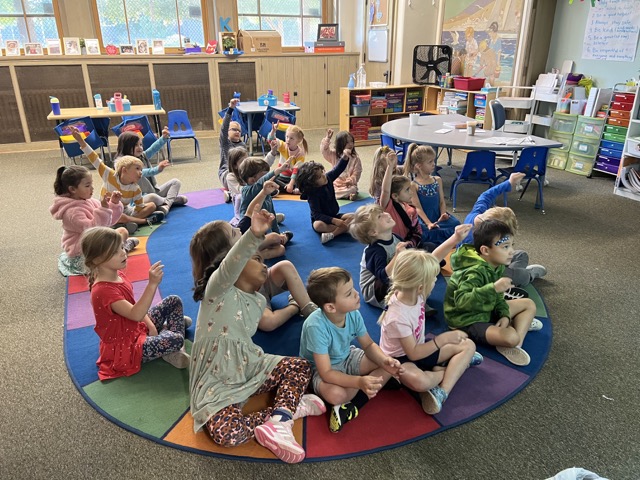 The Steele Code
At Steele, we do the right thing.
We respect ourselves, each other, our school and our community.
We treat everyone with kindness, compassion and a forgiving spirit.
We have the courage to take risks and learn from our mistakes.
We are responsible for our actions, our words and our learning.
We tell the truth even when it is difficult.
We do the right thing even when no one is watching.
Student Recognition
Caught in the Act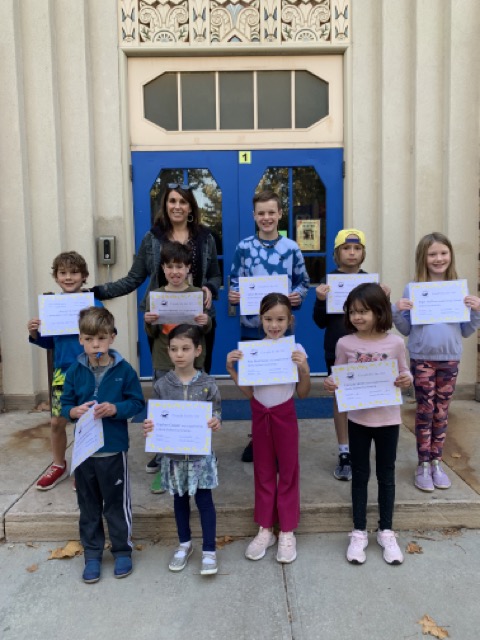 Steele has a unique way of celebrating students at Steele. Students who are "caught" exemplifying one of our Steele values – empathy, integrity, growth mindset, or accountability – will receive a "Caught in the Act" ticket. Students may place their ticket in a bowl in the office and 8 students will be randomly picked each Wednesday morning. Students chosen will have their names called on the morning announcements and will be part of a group picture that will be posted in the Steele Stallion Press.