Mission & Vision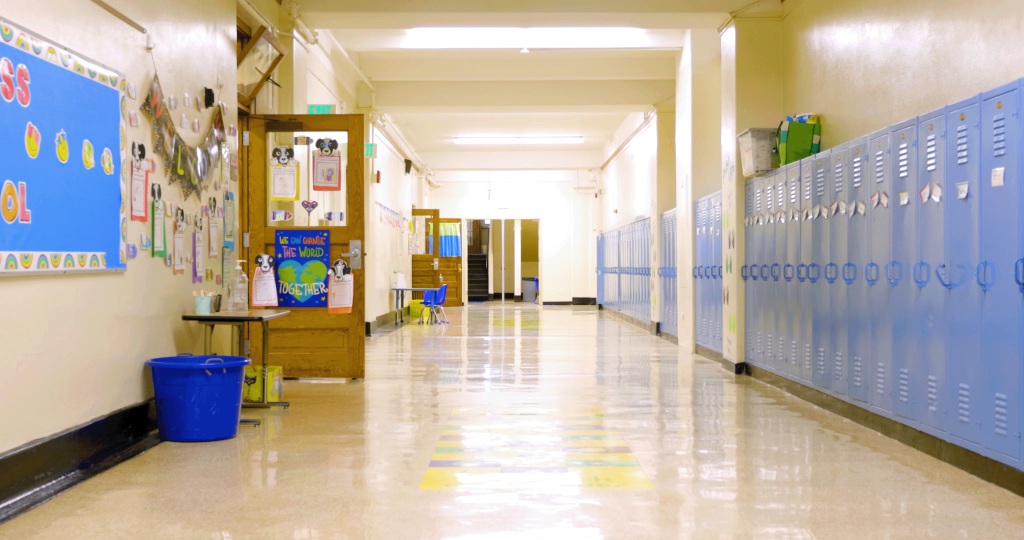 Vision
Steele Elementary is an inclusive community of students, educators, and families, who prioritize student agency–providing students experiences that enrich and foster every child to find their love of learning. We prepare students for the world beyond Steele Elementary by providing rigorous academic instruction and enriching, diverse experiences to meet 21st century challenges.
Mission
Steele Elementary cultivates exceptional student leaders with 21st century skills by building an inclusive school community steeped in Steele's rich traditions.
Values
We value the Steele Code. We create our expectations for behavior and learning based on these words.
We value innovation. We research and practice the latest developments in education.
We value creativity. We believe there is more than one approach and solution to a challenge.
We believe in building community by developing relationships over time.
We value student agency, creating opportunities for voice and choice to create academic rigor with the most intent
We value the arts. We express ourselves through the arts allowing us to interact with and interpret our world.
We value physical education. We believe the strength and fitness of our bodies is as essential as the strength and fitness of our minds.
We value risk taking. We create a safe environment that allows people to experiment and make mistakes.
We value communication. We expect open and honest communication where all voices are heard.
We value collaboration. We share resources and leadership to achieve common goals.
We value accountability. We hold each other to high expectations.
What makes Steele unique?
Community events and traditions
Leadership programs for students and staff
Community building and diversity through extracurricular activities – School specials
Family involvement – Individualized instruction
Trusted and autonomous staff
What is the Steele Experience?
Inclusive community of individuals and families
Highly developed student agency and ownership
Support for voice and choice in the classroom
Support for voice and choice for educators
Reimagined student leadership with creativity and innovation