Andreas Schmid
Music Teacher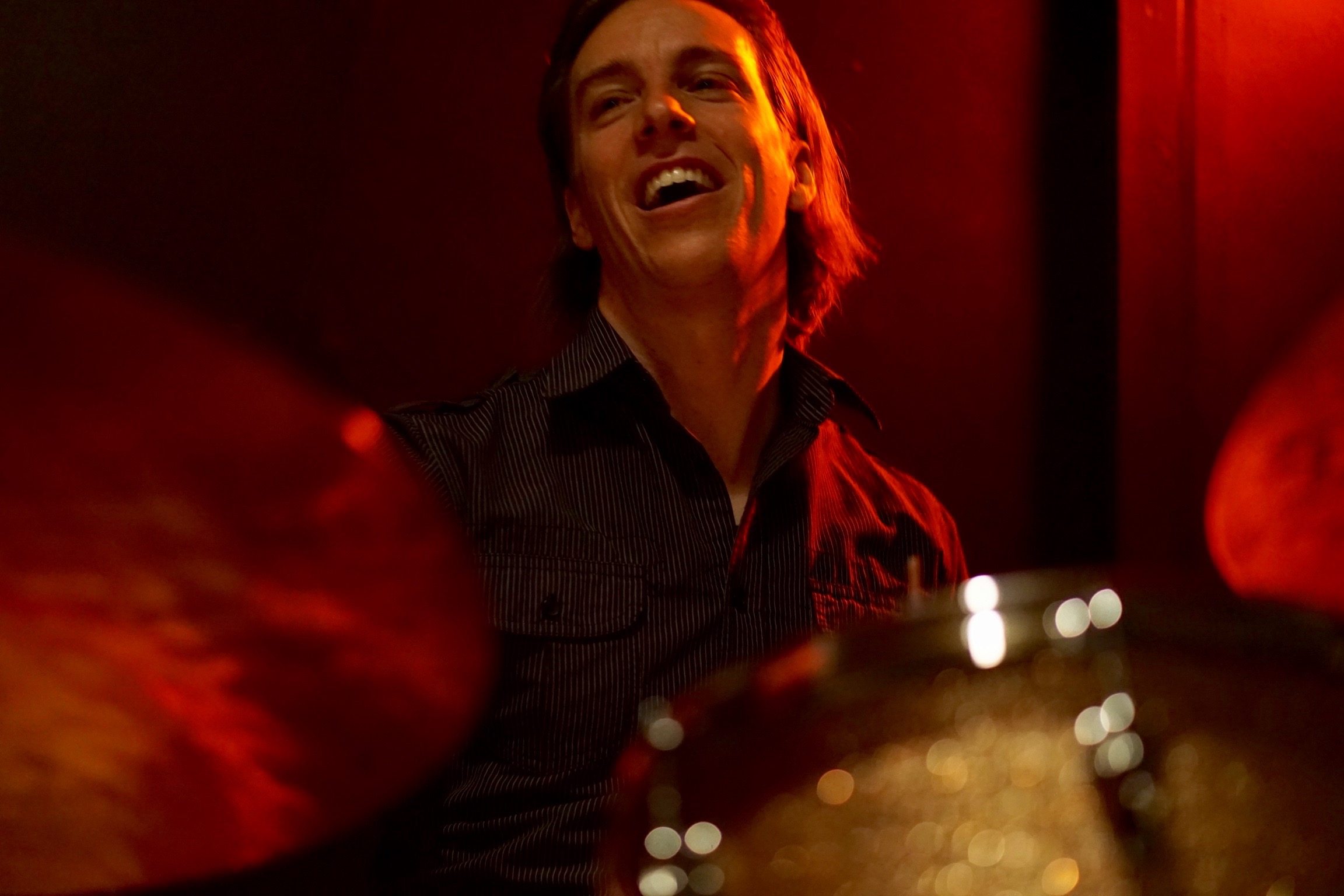 Email:
Andreas_Schmid@dpsk12.net
Department(s):
Specials
Hi Steele Elementary,
My name is Andreas Schmid and I am so fortunate to be part of this great Steele community. Simply said: Being surrounded by smiling students, talented staff members, a capable leadership team and involved parents. 
My role as the Music (K-5) teacher gives me the opportunity to build up a customized musical curriculum according to grade levels around the Colorado Music Standards which include creation, expression and theory of music as well as musical aesthetic evaluation. 
I aim to create an environment where the students are comfortable exploring their creativity. I believe in nurturing curiosity and excitement towards music. 
I am originally from Switzerland and I am very happy to be here in Denver with my wife who is a native Coloradan!!!
I studied at New York's Drummers' Collective, served in the Swiss Army, graduated from Berklee College of Music in Boston, and received a Master's in music education at the Zurich Conservatory. I also studied the cajón at the Taller Flamenco in Seville, Spain.
I performed throughout Europe and the US at different acclaimed jazz and rock clubs, as well as festivals.
Being musically active means your ears must constantly be on alert, your motor skills are in demand and you're communicating using body language. Even more so, music is a form for expressing your feelings and allows you to use your creativity, which is especially important for children and young adults seeking an outlet for their emotions and creativity. 
My memories of going to music class have a positive connotation partly due its interactive nature but also because of the inspiring teachers. Besides music theory and practice, I learned something for life. That's what I also want to pass on to my students.
If you want to know more about, feel free to visit my website: www.andreasschmiddrums.com
I hope to see you around Steele, 
-Andreas Schmid