Jenna Talamo
Teacher 5th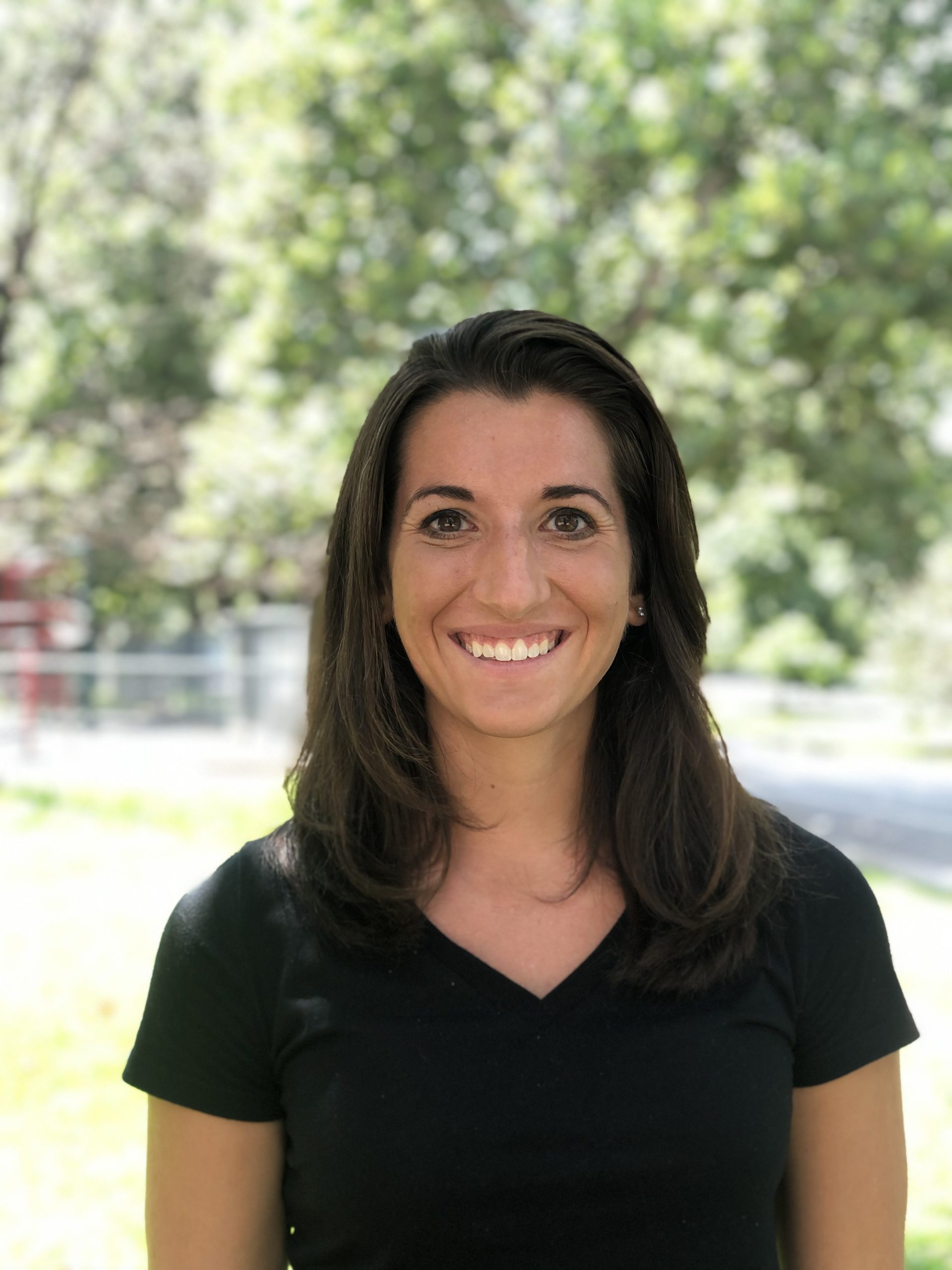 Email:
Jenna_Talamo@dpsk12.net
Department(s):
5th Grade
My favorite part of being in education is being able to work with students all day and seeing them excited and eager to learn.
The college/university I attended is Penn State for undergrad and PITT for graduate school.
I speak the following languages: English with a side of Spanish
A person that has been influential in my life is my mother. She is adventurous, kind, and caring and always has a positive attitude!
Something I am proud of is completing a full marathon (26.2miles).
Something you wouldn't know about me is that I love to cliff jump.
When I am outside of school, you will find me hiking, swimming, snowboarding, reading, and running.