Shannon Durling
Fifth Grade Teacher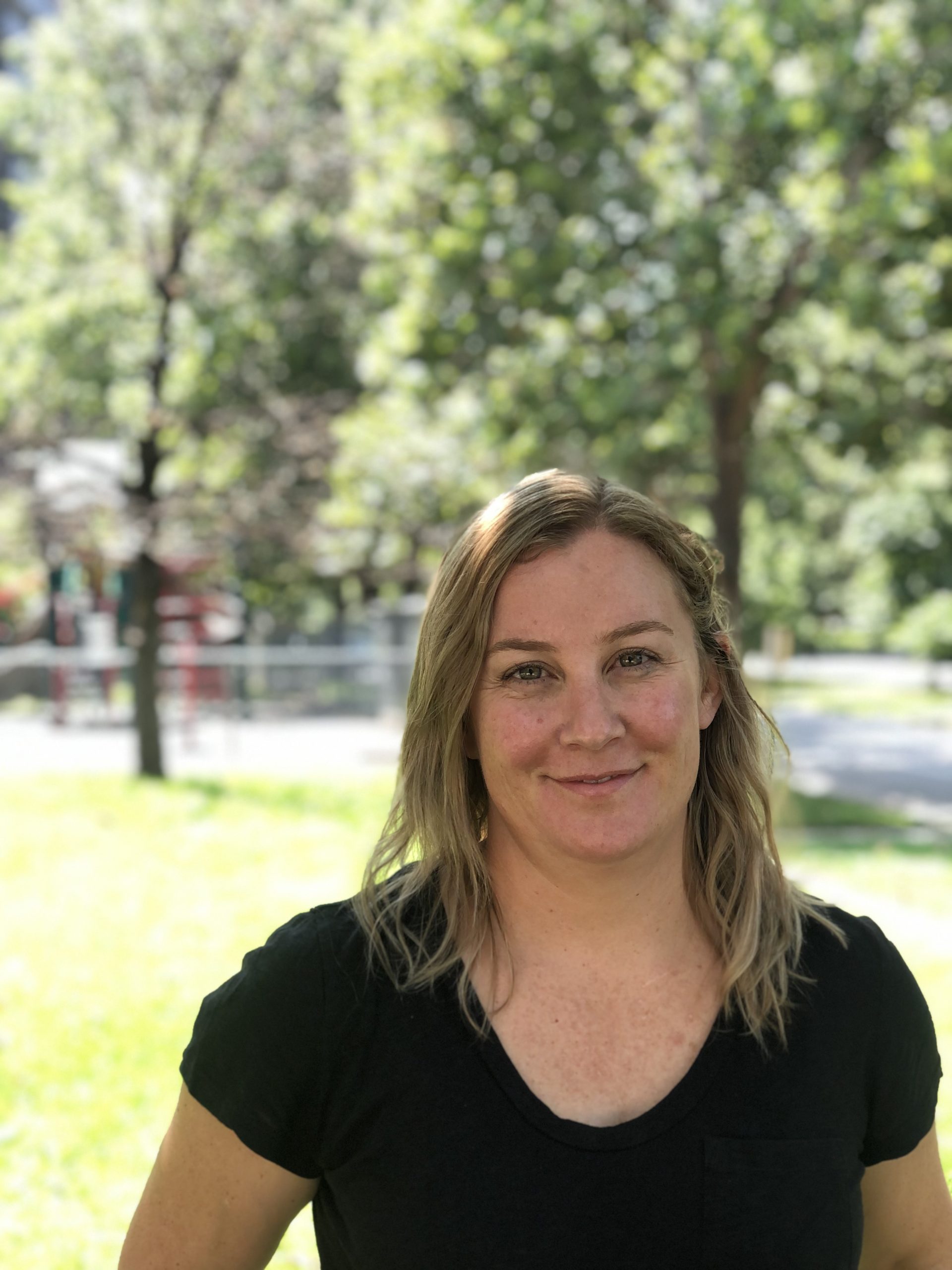 Email:
shannon_durling@dpsk12.net
Department(s):
5th Grade
This year will be my 18th year teaching. I've taught ECE, 3rd, 4th, and 6th grades previously. I've also spent time in leadership and coaching roles with DPS.
I am originally from Littleton, CO. I spent my young adulthood living in Los Angeles, Atlanta, London, and Chicago. Colorado called me back home (it calls most people back at some point!) and my husband and I settled in Denver.
We have three boys, ages 13, 11, and 8. They bring us so much joy as well as so many sports practices and games!
I enjoy reading, spending time with my family and friends, hiking, skiing, and being outside.